Ithaca Boat Tours offers a wide variety of narrated boat tours and relaxing cruises that depart from Ithaca, New York. Enjoy the sunset, learn about the history of the area, or enjoy a glass wine with friends or family during any number of special event cruises we offer.
Our new fleet includes the Sailing Vessel Echo and the Motor Vessel Patrick T. Kennedy.  The M/V Patrick T. Kennedy can accommodate groups of up to 49 passengers, and the S/V Echo offers Luxury Sailing Charters for groups up to 6. 
TOURS  |  PRIVATE CHARTERS  |  CRUISE EVENTS
Motor Vessel Patrick T. Kennedy
This 52′ vessel was built in 1989, fresh off the deck of USS Carrier Dwight D. Eisenhower, Ithaca Boat Tours has successfully acquired this nautical masterpiece. Nothing short of a perfect "base-vessel-palette" to begin customizing into our very own– a classic Finger Lakes passenger Launch.
Originally designed as the Carrier's Utility Boat, its boasts a passenger capacity of 146 originally.  We have worked with the USCG and naval architects to dial in an optimal capacity of 49 passengers, thusly providing ample immediate seating or standing room for all passengers on board. The vessel now offers customers a spacious onboard restroom facility.
STABLE LARGE FLOOR SPACE  |  UP TO 49 PASSENGERS  |  USCG CAPTAIN PROVIDED

M/V PATRICK T KENNEDY CRUISES
Discover architectural wonders nestled under lush forest, dramatic rock outcroppings and historic landmarks while our narrator regales passengers with local history and lore of the area, all cruises are narrated unless otherwise noted. View our upcoming cruise schedule below.
ALL TICKETS $29
Price Includes all Taxes and Fees & Complimentary Marina Parking Pass
If you have a group of 6 or more, feel free to call us at 607-330-7900 to schedule a ticketed cruise, please call at least 24hrs prior to your desired day. As we move into the fall, we urge customers to purchase tickets at least 3 hours prior to cruise time.
CALENDAR OF AVAILABILITY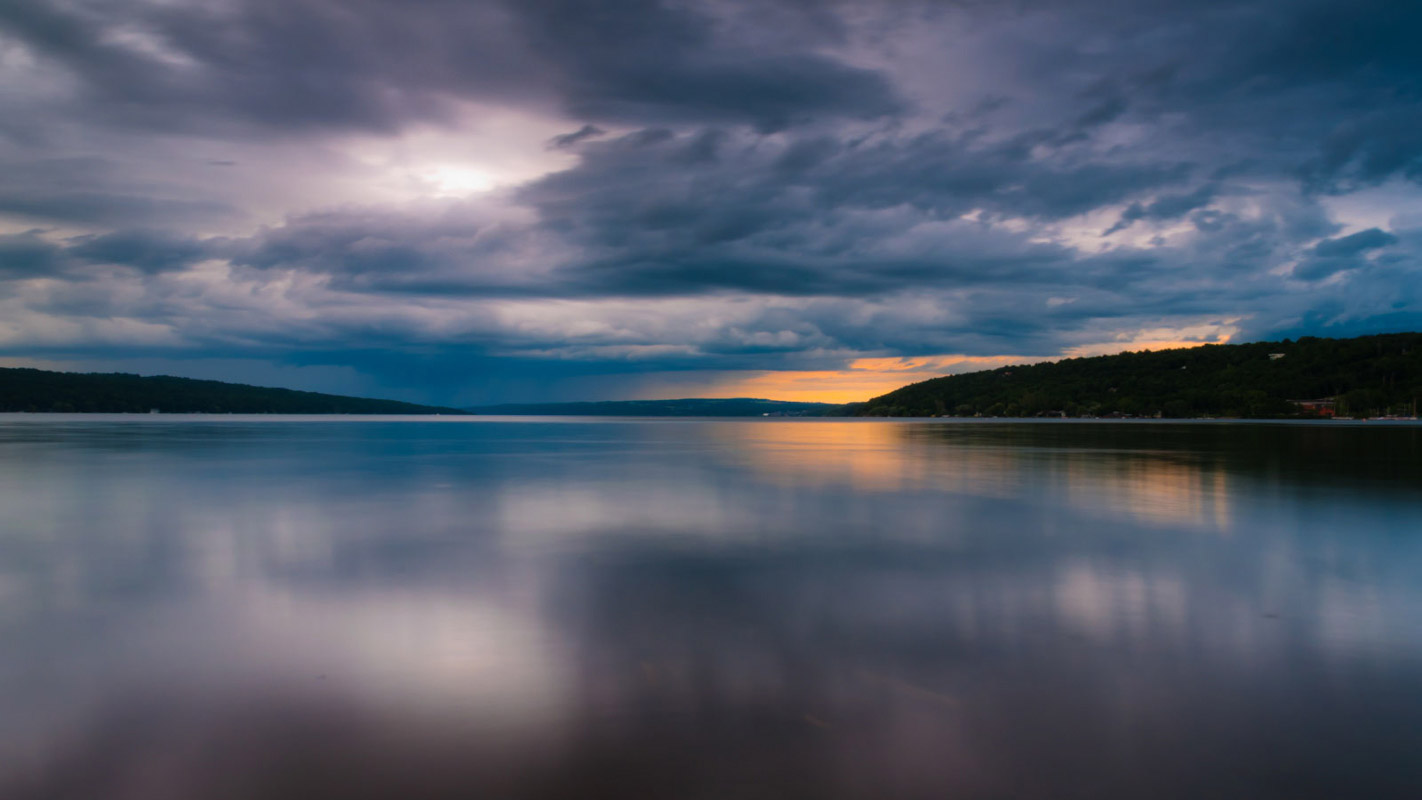 M/V PATRICK T KENNEDY PRIVATE CHARTERS
Now accepting bookings for groups of up to 49 passengers, your charter will be tailored to your charter party's needs.
M/V PATRICK T KENNEDY CHARTER RATES (2022)
PLEASE CALL 607-330-7900 FOR RATES AND BOOKING
VESSEL AMENITIES
TOUGH AND RUGGED VESSEL
LARGE OPEN FLOOR PLAN — FORWARD AND AFT DECK
SHIPWIDE PASSENGER ACCESSIBLE BT DJ 1000 WATT SPEAKER SYSTEM
SPACIOUS RESTROOM FACILITIES NOW ONBOARD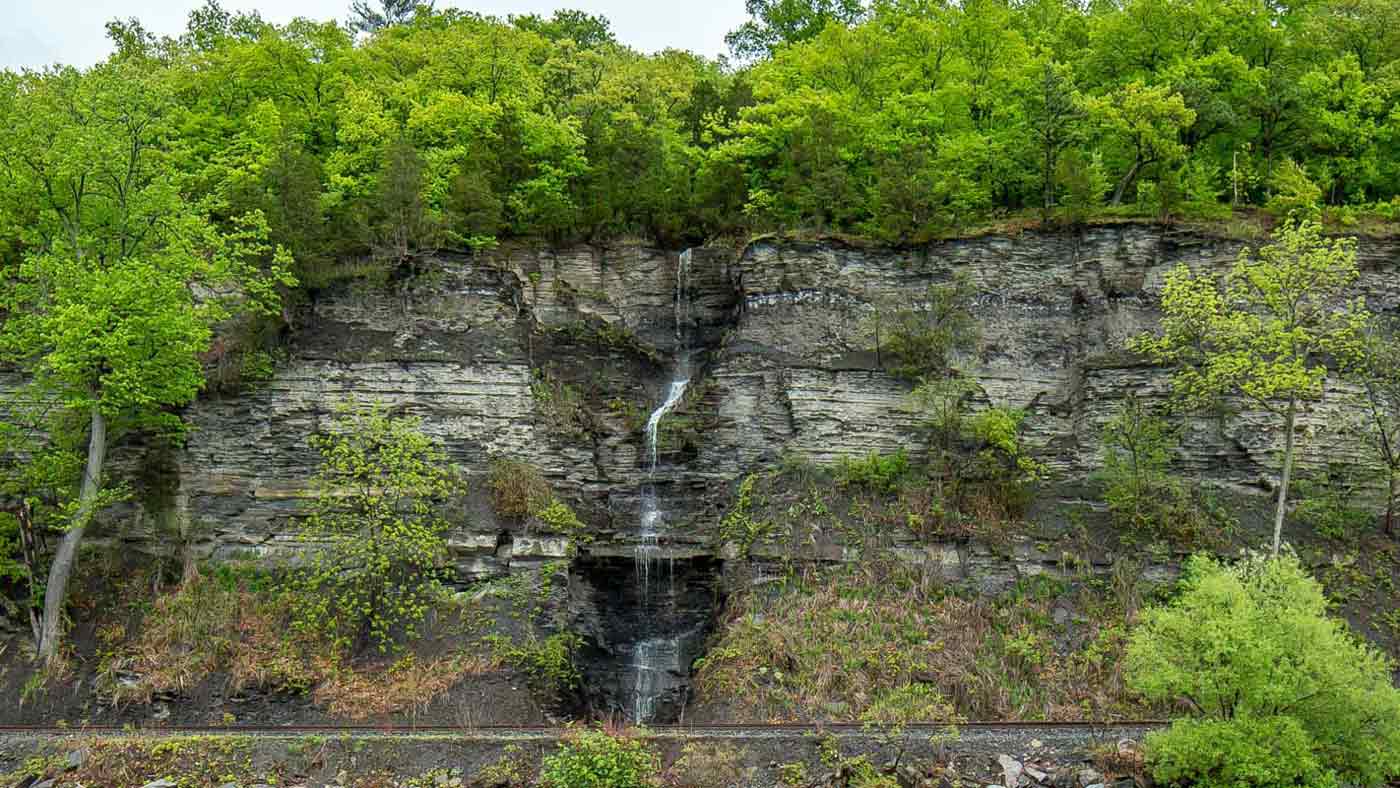 The S/V Echo is a well appointed Morgan 38 that has the soul of a traditional sailing yacht yet offers the finest contemporary amenities. Stable with ample deck space ensures easy mobility around the vessel while underway. Each outing is personalized to the wishes of the charter party. Let us help design a memorable experience. 
LUXURY CHARTERS  |  UP TO SIX PASSENGERS  |  USCG CAPTAIN PROVIDED

S/V ECHO PRIVATE CHARTER RATES
Each charter includes both a Captain and Mate for the finest customer experience, your private charter will include table and wine service for any items that you bring along. The full galley enables us to send you home with everything washed and cleaned.
S/V ECHO PRIVATE CHARTER RATES
(Groups of 2 – 3) Starting @ $375
 (Groups of 4 – 6) Starting @ $475
Call for additional pricing, galley services, or cleaning fees associated with bringing along food items

VESSEL AMENITIES
REFRIGERATOR (UP TO 6 CUBIC FEET)
GALLEY W/HOT WATER AND CLEANING SUPPLIES + DEEP DOUBLE STAINLESS SINKS
FULL PRIVATE RESTROOM
INTERIOR CABIN SPACE W/6 PAX SEATING
EXTERIOR COCKPIT TABLE W/IMMEDIATE SEATING FOR 4-5 PAX COMFORTABLY
GALLEY OVEN AND 2 BURNER STOVE AVAILABLE W/ADD-ON OF MATE
FULL NAUTICAL CUTLERY SETS AVAILABLE W/ADD-ON OF MATE
WINE SERVICE W/ADD-ON OF MATE
FULL CHEF SERVICE ADD-ON AVAILABLE (PLEASE CALL)
BOOKING
Please call us at 607-330-7900 for Echo Charters, Allow us to help create the perfect personalized itinerary.